Dcure Restructuring Hair Spa
INTRODUCTION

Dcure is our newly launched Hair Mask. It's main function is to repair our damaged hair at ease. It's outcome is similar as the treatment used to had in saloon. But right now its possible to do it by your own ! It's tested and showed guaranteed result after applying 7 times in a week and each treatment only takes about 3 minutes in order to restore your healthy hair without any hassle.


TRY IT OUT YOURSELVES, YOU'LL BE SURPRISED WITH THE RESULT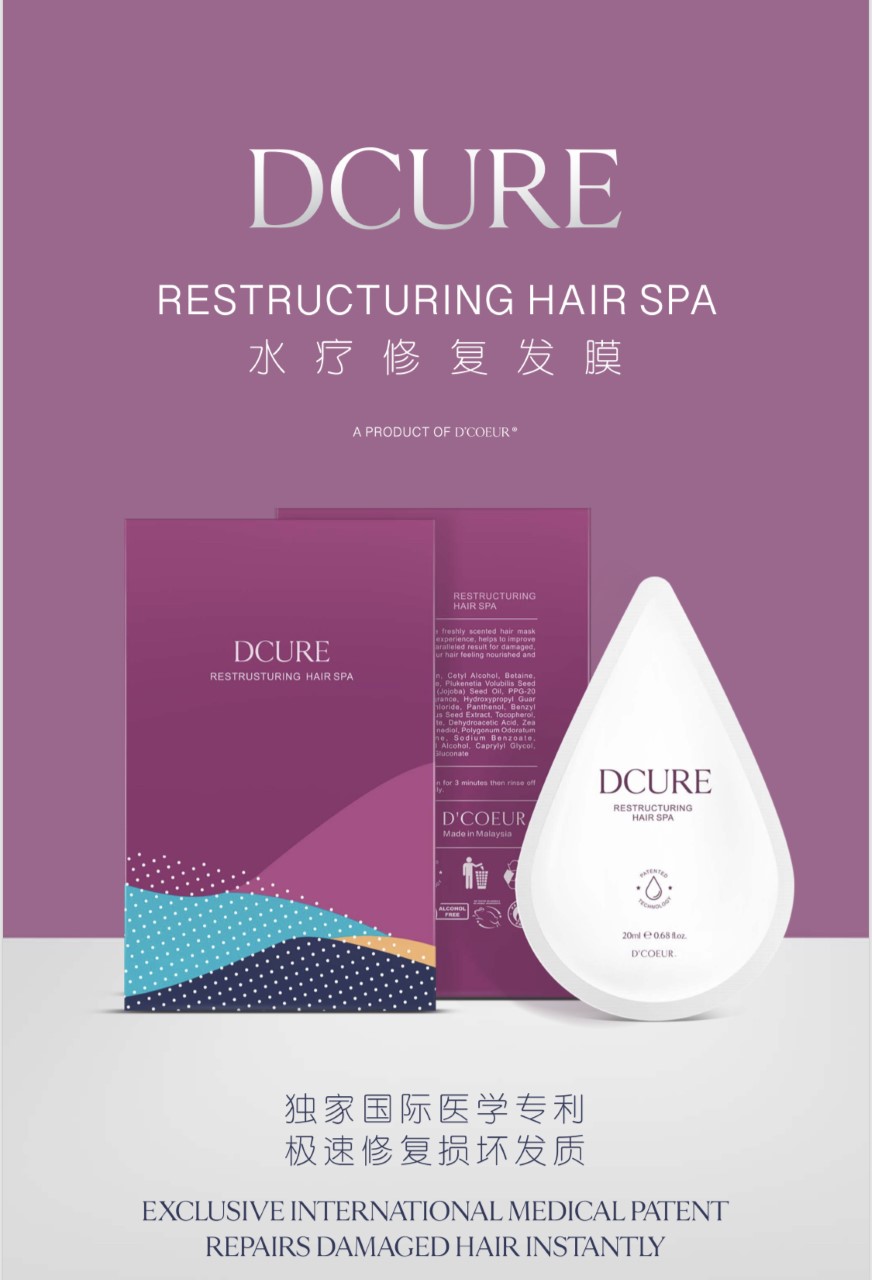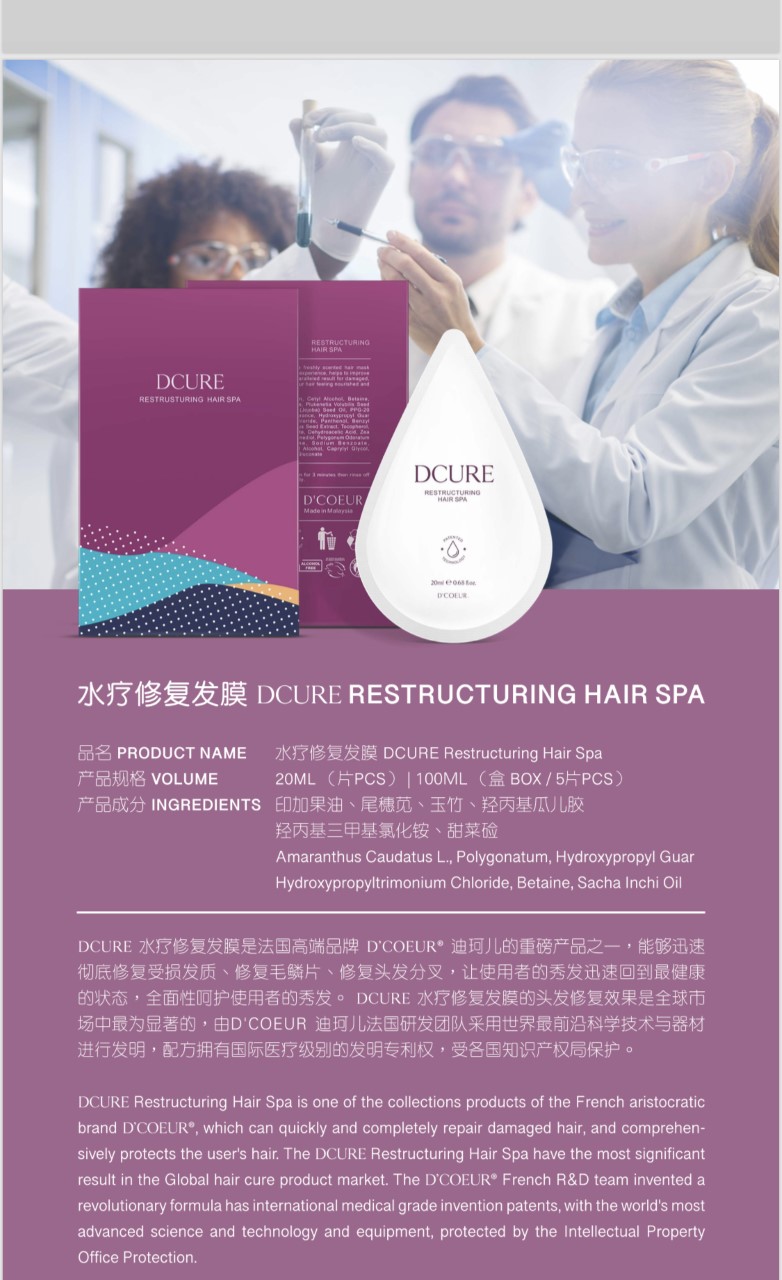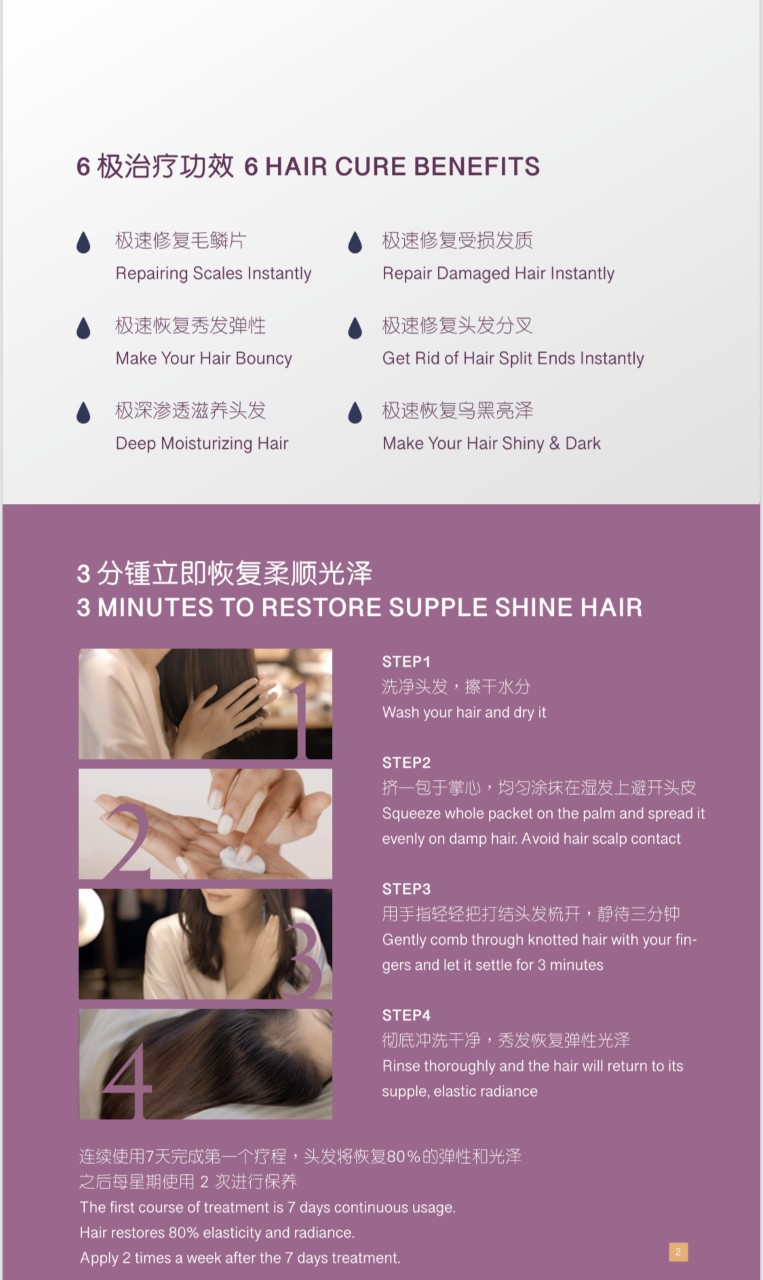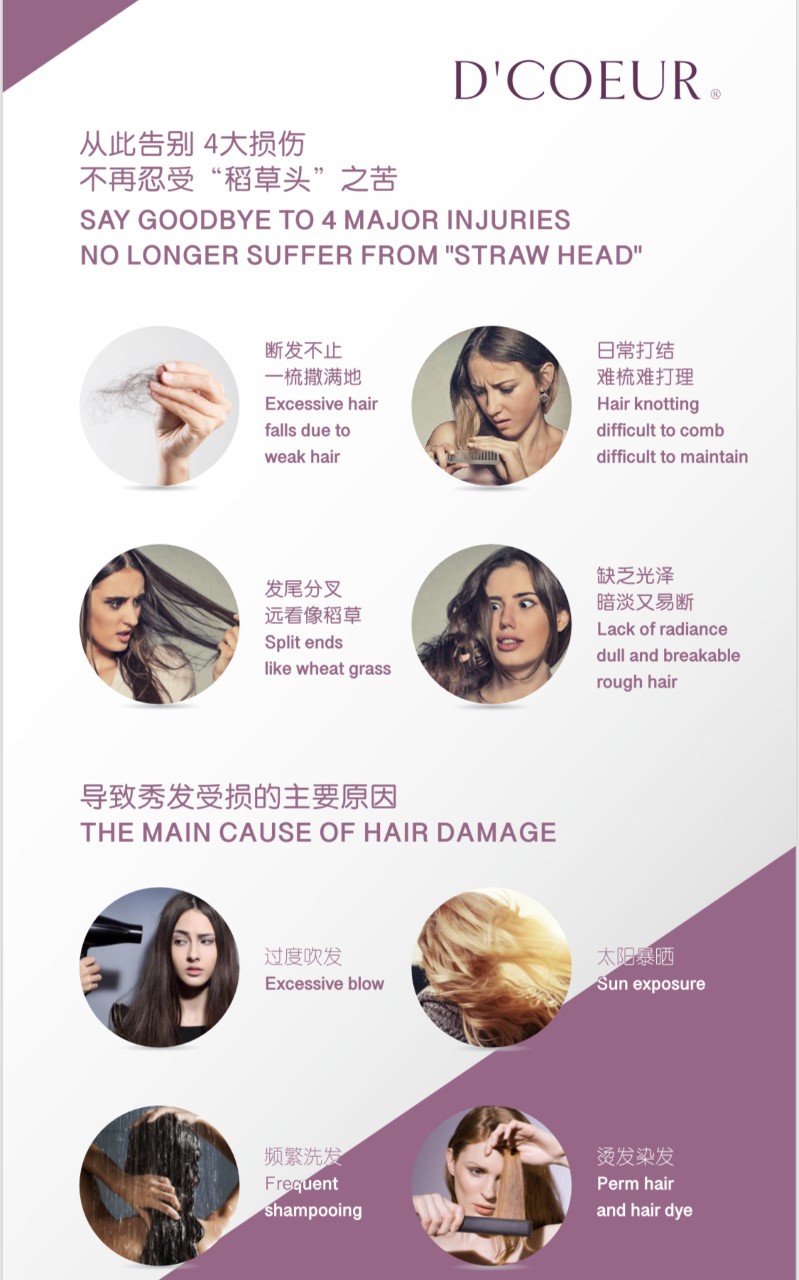 INGREDIENTS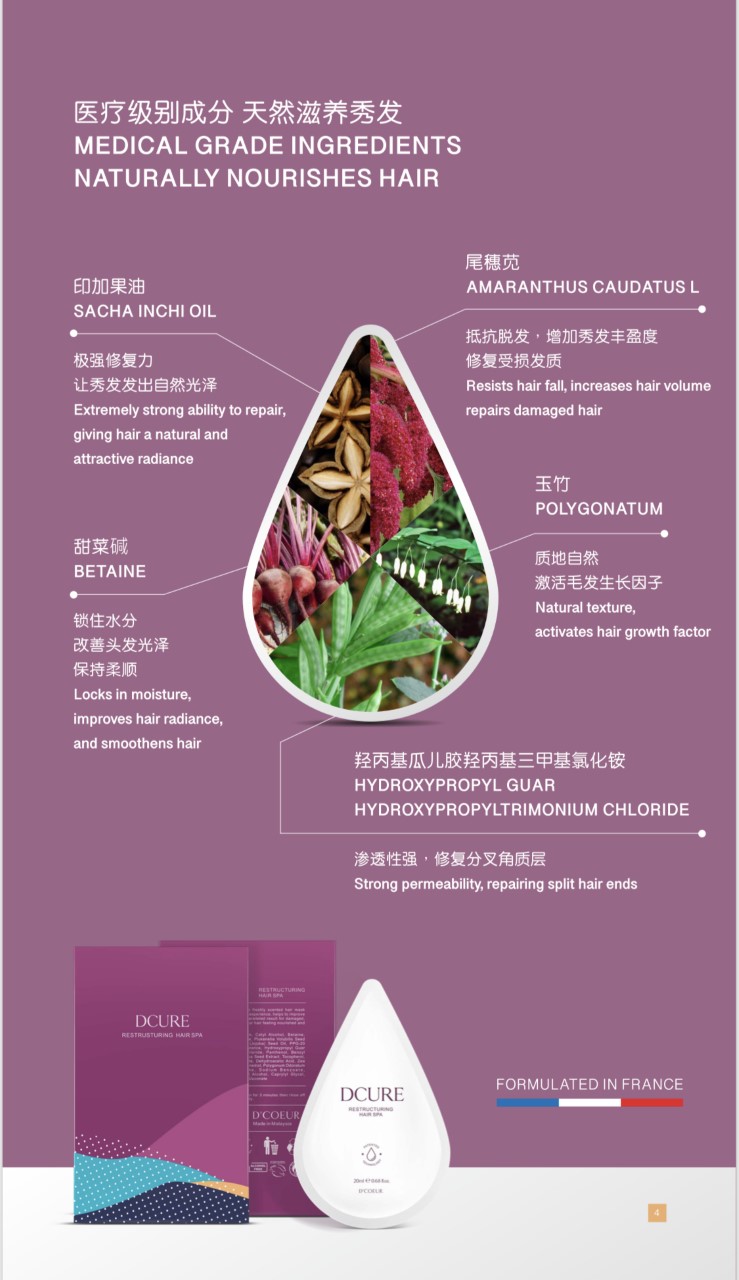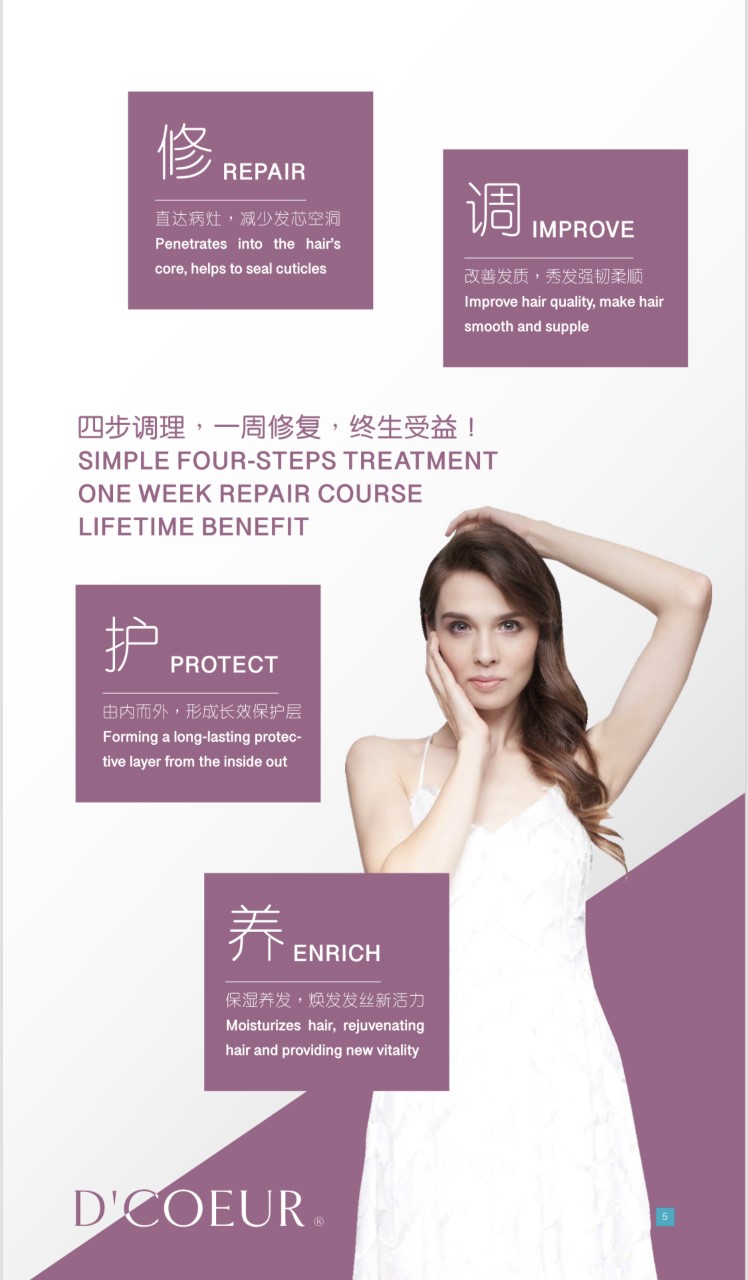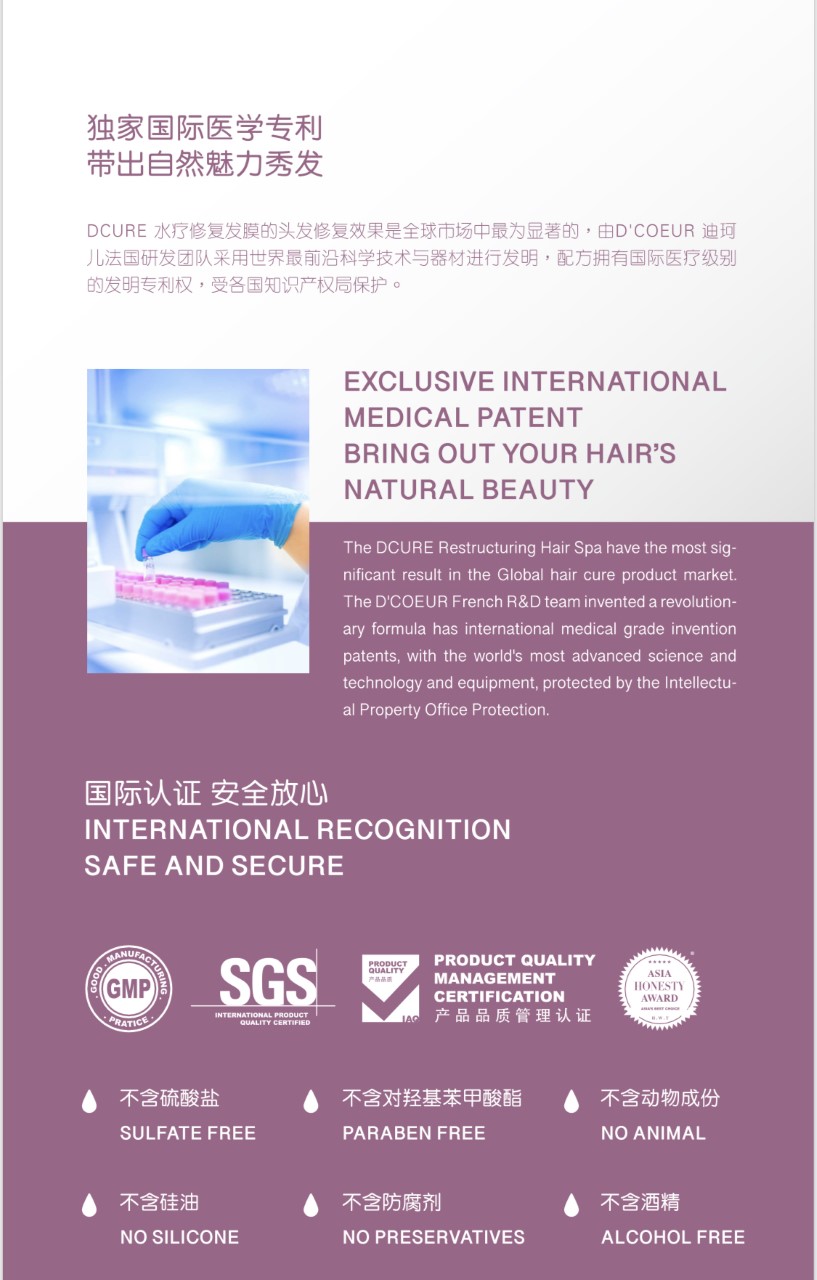 TESTIMONIALS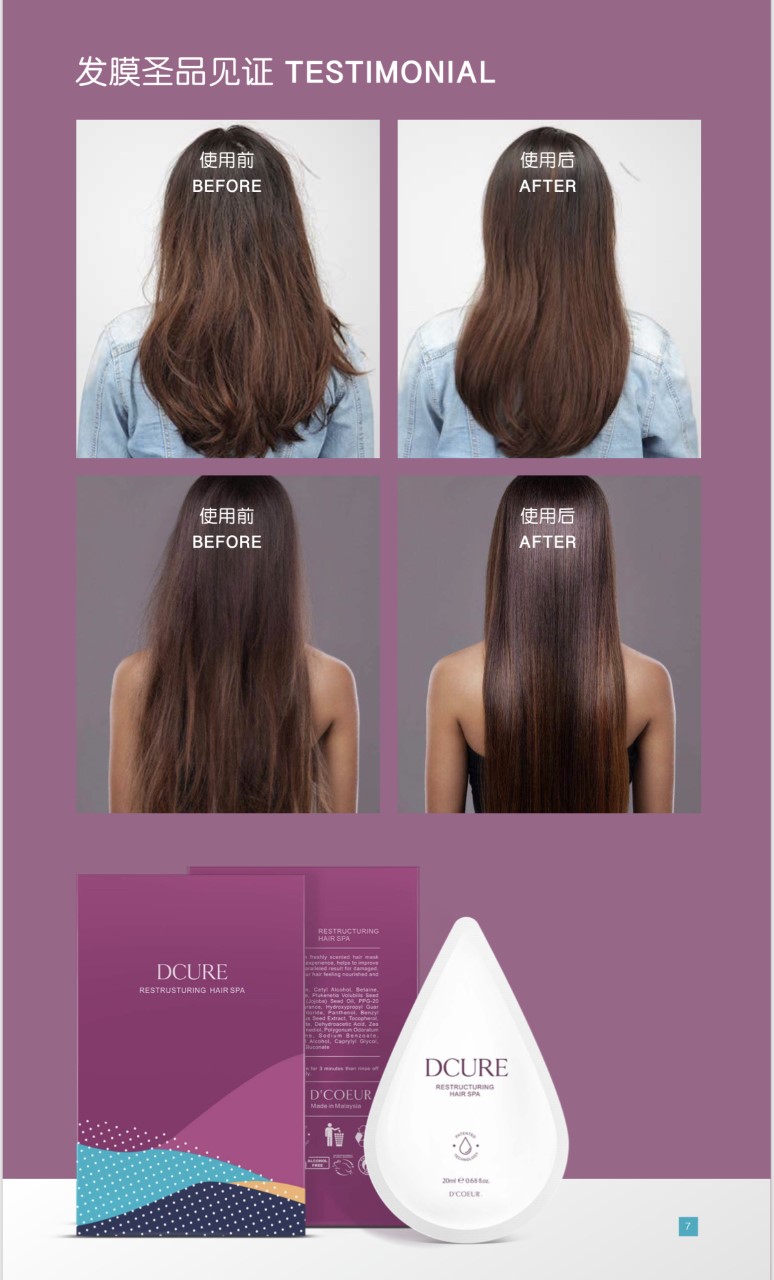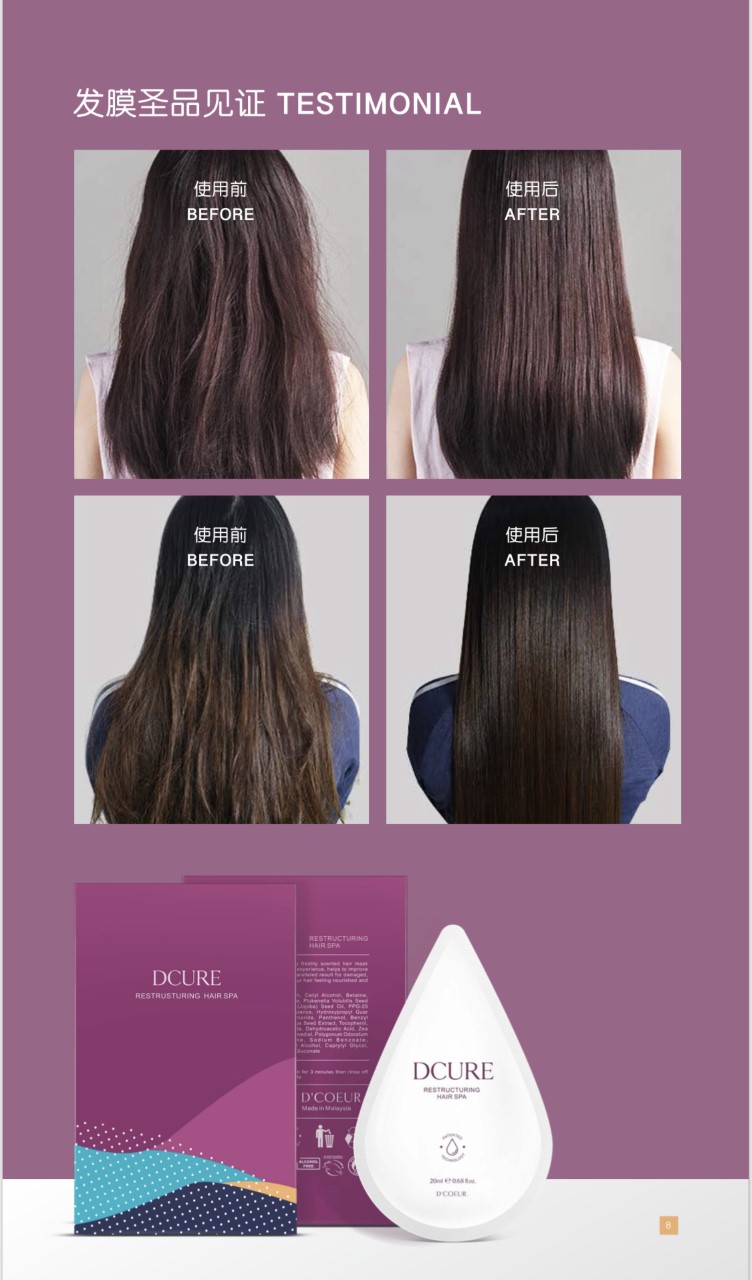 THE DIFFERENCE BETWEEN DCURE AND HAIR CONDITIONER IN THE MARKET :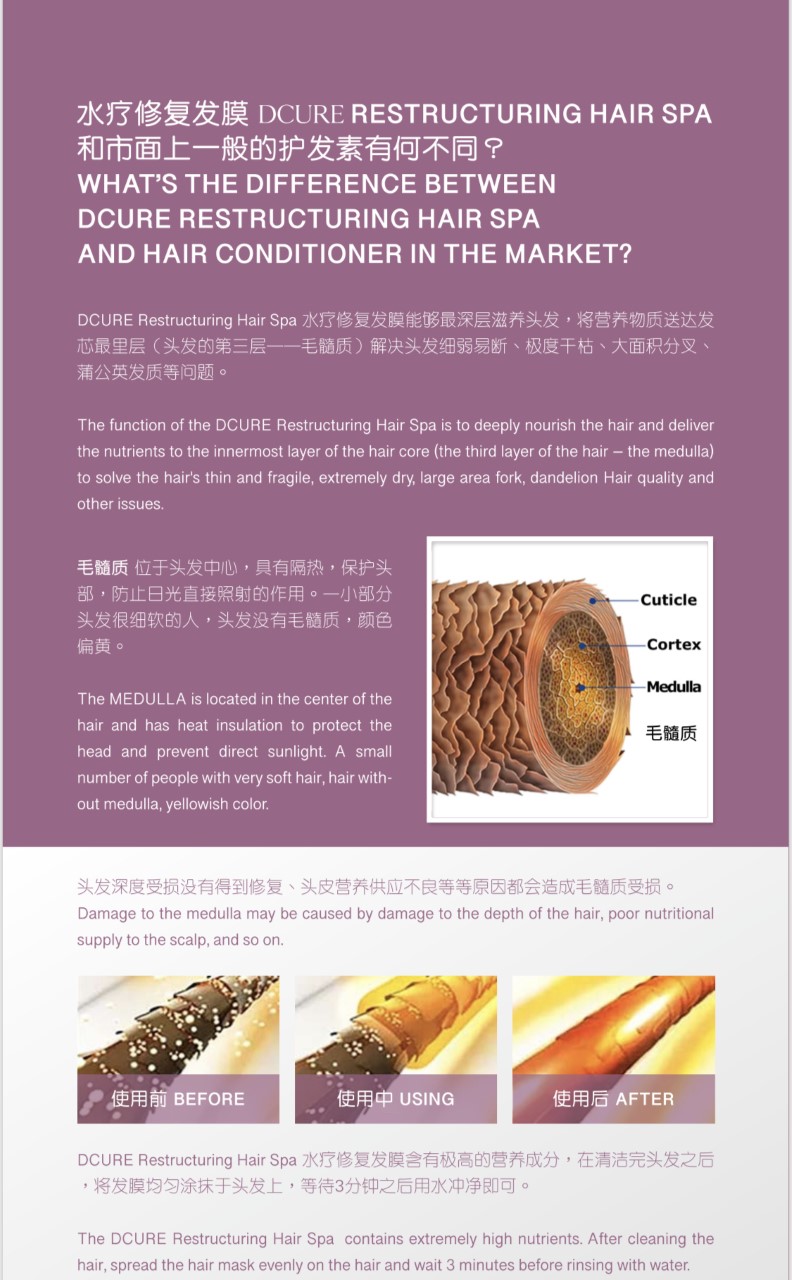 CERTIFICATIONS

In 2019, Dcure Restructuring Hair Spa has received the recognition by international product quality certification which issued by the International Association For The Advancement Of Quality. This is to certify that, it has accomplished a series of quality measurements and testimonials. It's an honor to be recognized by the highest international level in product development, safety, innovation, green technology, production, packaging and design.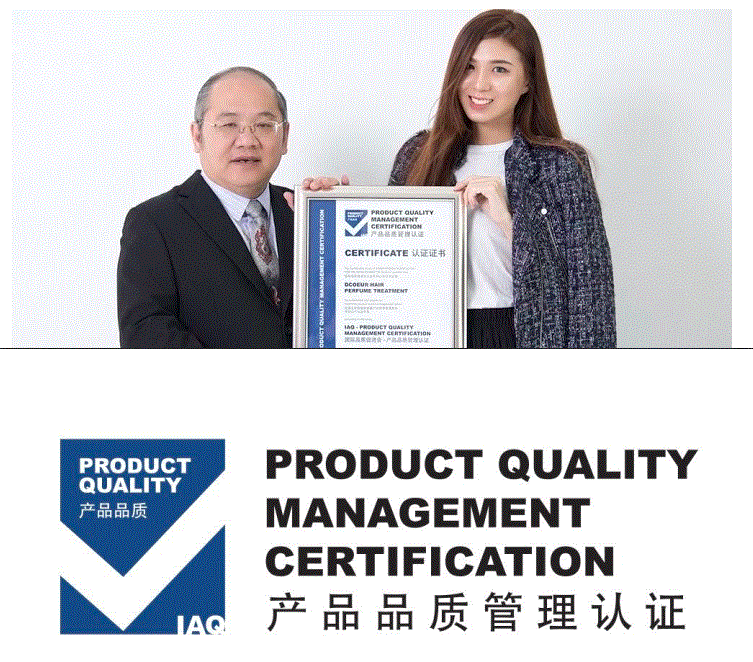 In 2019, Dcure Restructuring Hair Spa was approved by SGS, World's Leading Inspection, Verification, Testing and Certification Company. It Guarantees and Verifies that the product does not contain toxic or hazardous substances which in line with international production standard and it can be sold to any countries.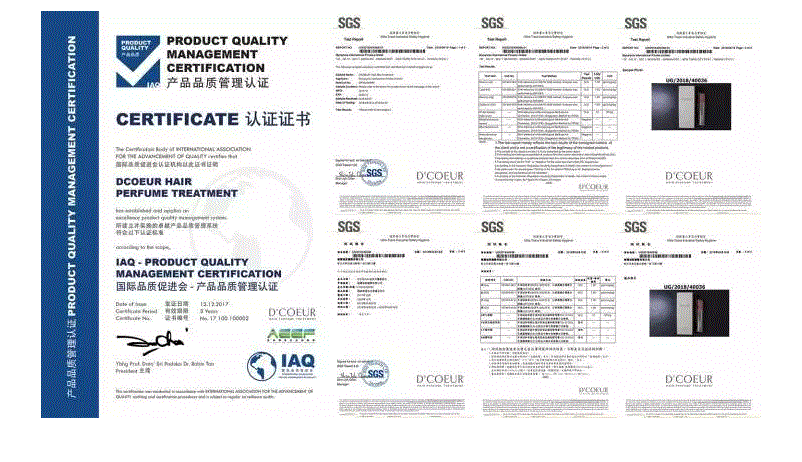 ---